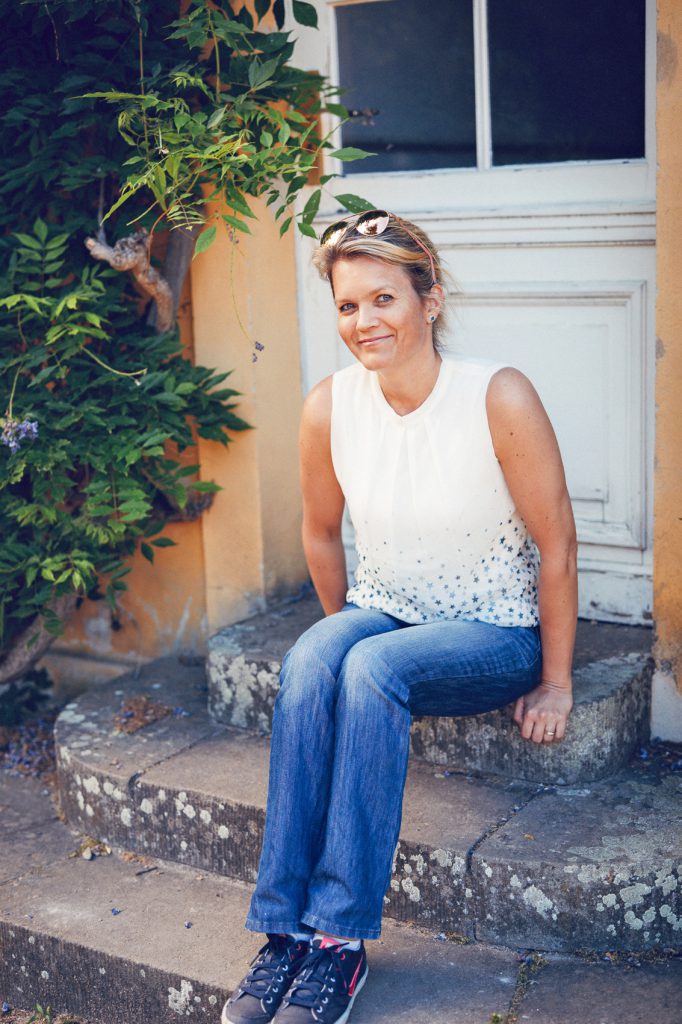 Welcome to Liesel at Home, and welcome into my kitchen! This homepage is about my passion for fun in the kitchen. Creative and healthy baking and cooking as well as my handcrafted products for the washing up afterwards. I am Lisa, a Swedish housewife living in Odenwald in Germany. My husband calls me Liesel – the German cozy version of Lisa.
Since 2012, we no longer eat sugar, or flour from grains. What in the beginning was a challenge has now become another passion for me. It's a trial and error (or total success) these days and the jury is mostly my family – my handsome German husband, and our 2 lovely kids. So thank you Peter, Albin and Elin for patiently eating anything I put on the table!
I wish you joy and fun while baking away!
Happy baking!
Liesel