Today my little daughter turns 11.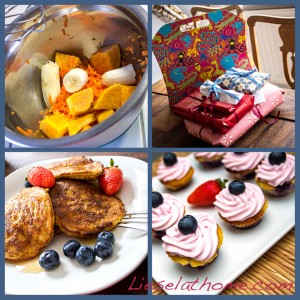 Every birthday is a huge event for a kid and of course it should be special. So I made her favorite breakfast – carrot pancakes – with added sweet potato (that we had left over from last night), and of course there had to be cupcakes! Blueberry lemon muffins with a topping of mascarpone, yoghurt, lemon juice, honey and some beetroot juice.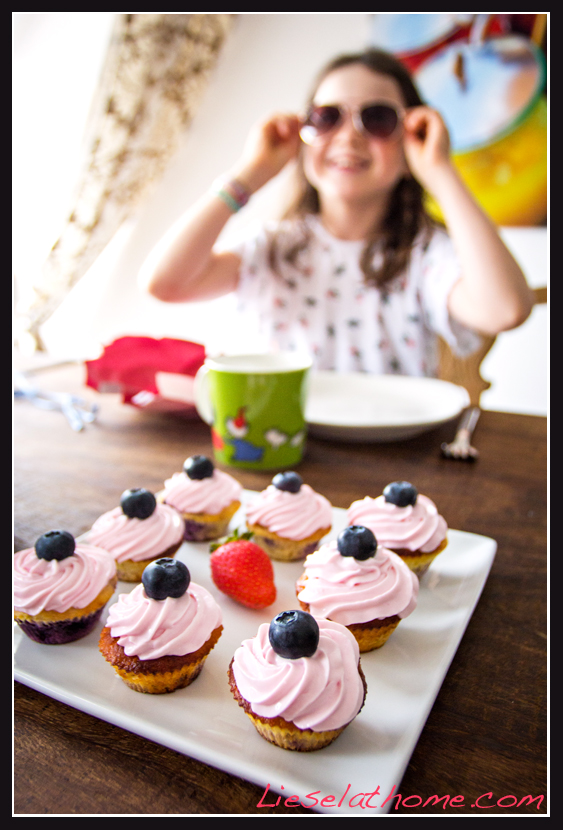 Happy birthday Elin!
I love you!
/Mom