Back from the MacMillan coffee morning and it was a lovely morning with lots of interesting, friendly and open minded women. The buffet of cakes was amazing and I hope they managed to raise a lot of money. Here just a few pictures… Click "Continue" below to see more.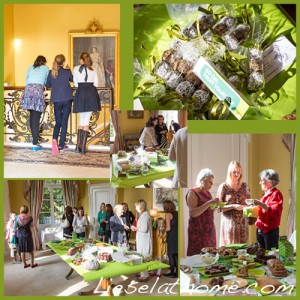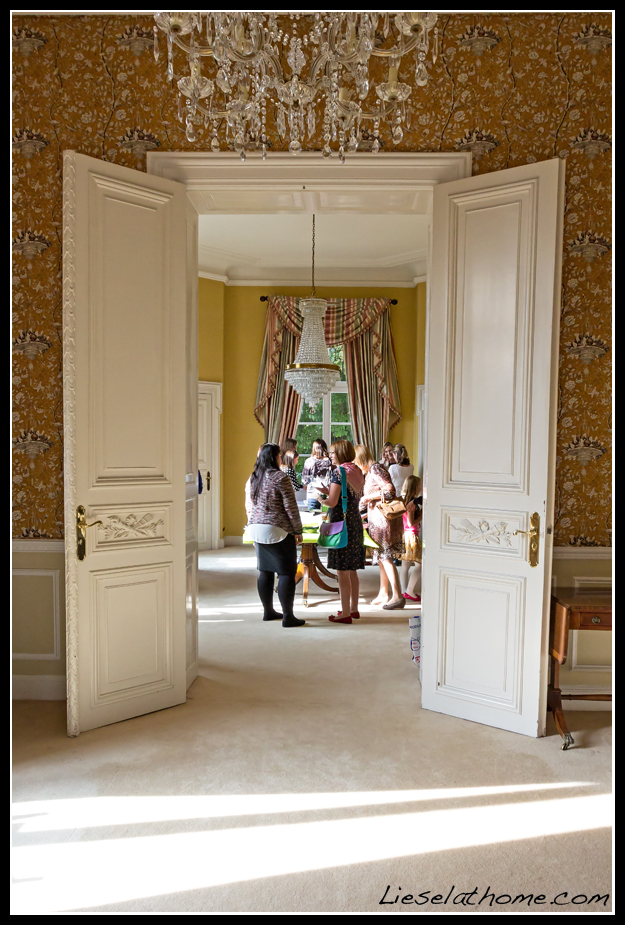 Fantastic building with beautiful rooms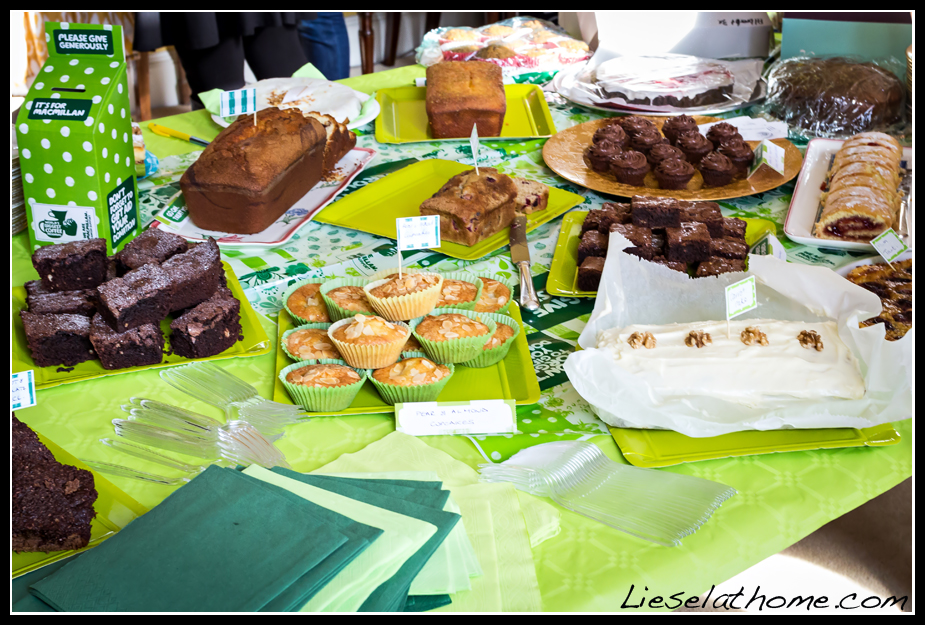 Part of the buffet – how smart to put little flags and notes about what the cakes contains to avoid allergy problems! My gluten free cupcakes are on the golden plate in the upper right corner…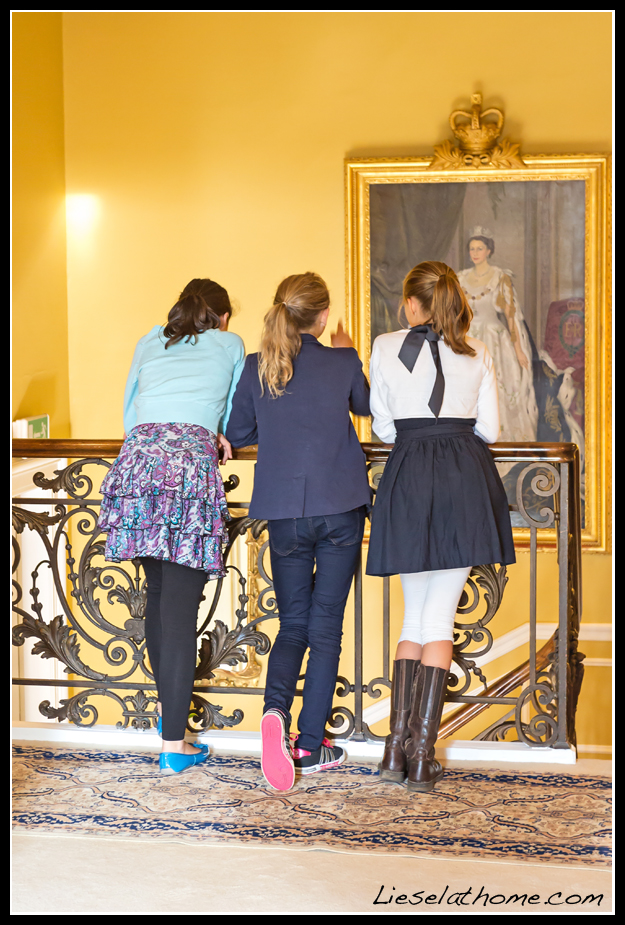 The younger generation – discussing the painting? Their school was closed for the day so these beautiful girls joined "the ladies" for the morning.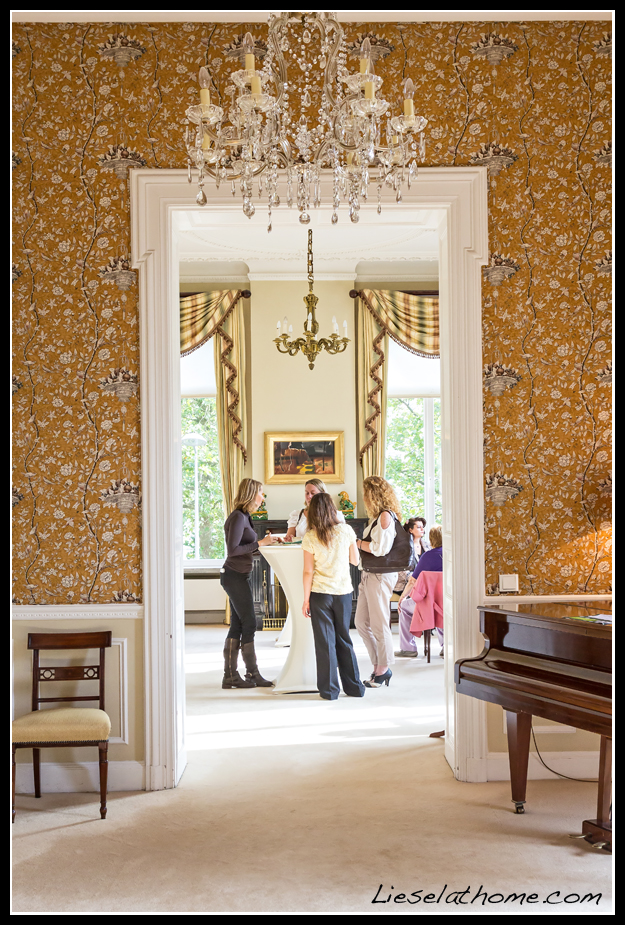 Conversations going on in every room. How inspiring!
And one last pic! Love the note saying "Go on – treat yourself" on top of my gluten free chocolate treats 🙂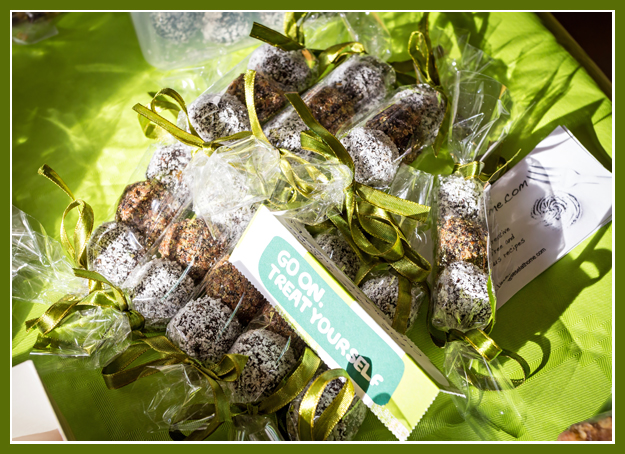 We should treat ourselves – and this is very possible even without the grains and the sugar!
Liesel