Today – one year ago – I started this blog with a picture of fireworks. Since then we've had readers from over 90 countries checking out these recipes and in a week my statistics tell me that people from 25 different countries stop by to see what's new. Isn't internet amazing?
Under the menu "recipes" you will find just over 80 recipes as of today and the list is growing!
I promise to keep posting new ideas and recipes and I hope you will keep coming back to get inspired. Happy birthday Lieselathome!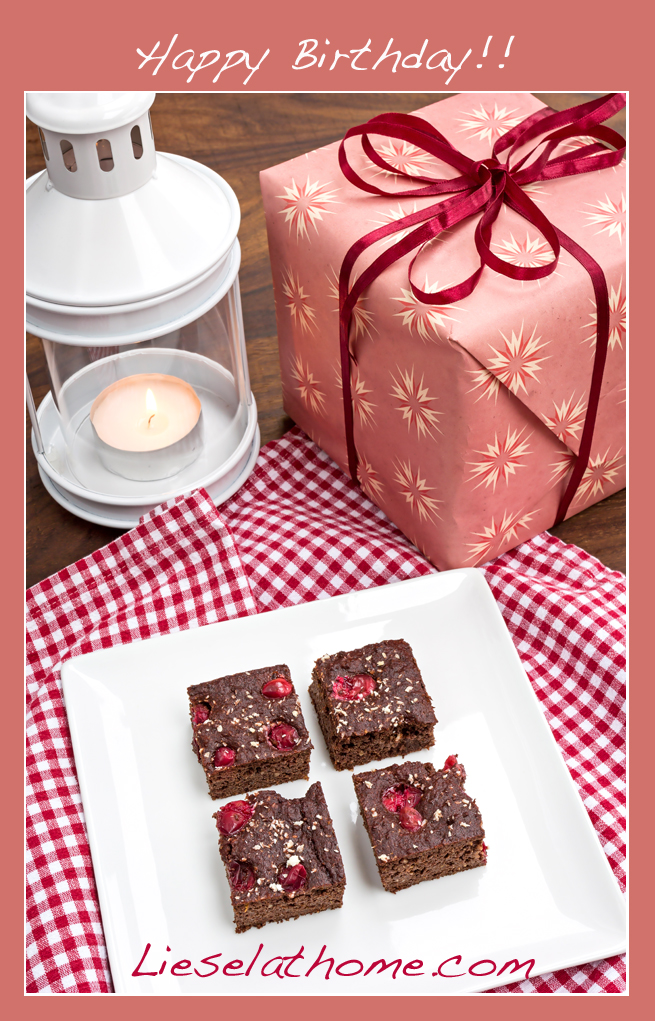 Liesel