It's a quick one and a fun one too. Specially if you have kids. Even more so if you have girls :-). But then, who am I kidding… I love it as well!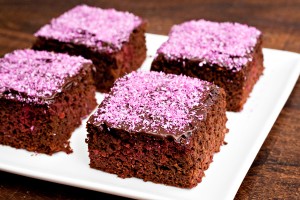 Just take a small bowl and add about half a cup (125 ml) of shredded coconut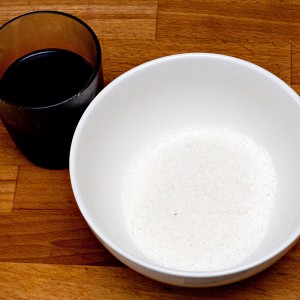 Then add a spoon of the red beetroot juice you have left over from baking the amazing red beetroot cake, muffins or this cake.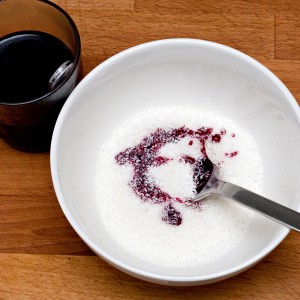 stir until evenly divided and then leave out on counter until it's completely dry (in my kitchen that takes about 24 hours)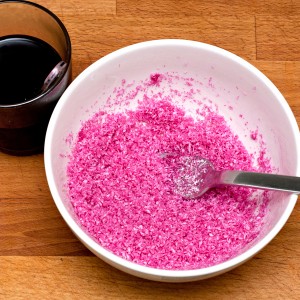 Store in a jar, a box or a tin and use as sprinkles on cakes, cupcakes, on your fruit salad or yoghurt.
The recipe for the cake on the top picture can be found here.
Enjoy!
Liesel